Guest Selector "Scotty Crucial" on Reggae Party tonight!
March 27, 2014 - 12:00 am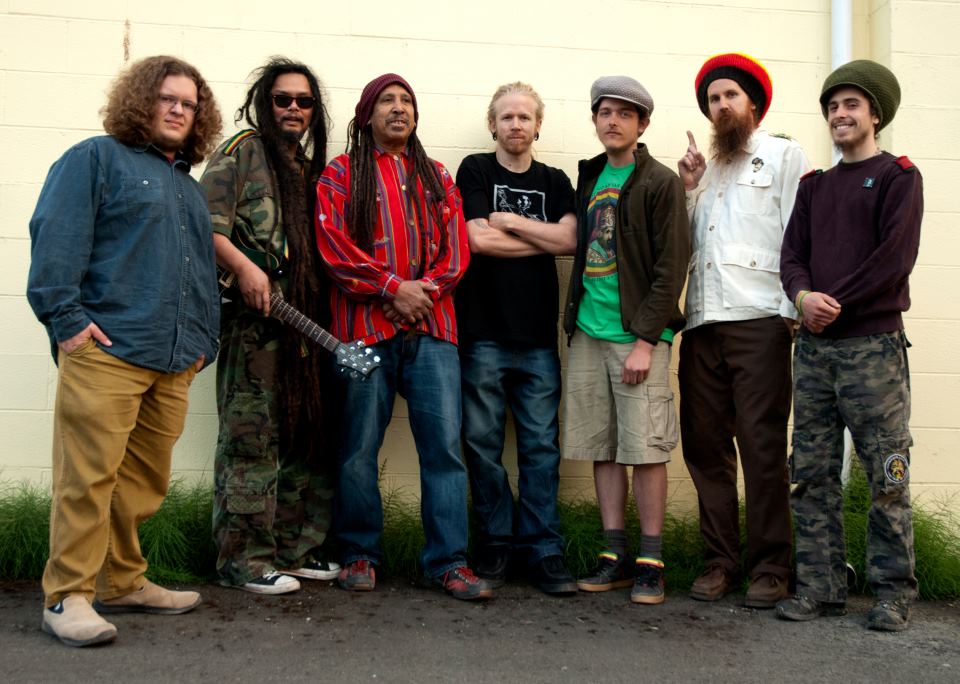 Scotty Crucial of The Crucialites (band) & I'N'I Sound Collective (soundsystem).
Scotty is the spearhead behind The Reggae Room, (Fridays at Cafe Ibex in Seattle's Rainier Valley) with a rotating lineup of local and touring reggae bands and selectors.
The Crucialites are veterans on the scene now, holding it down as one of Seattle's finest roots-reggae bands.