Dana Buckingham, new KBCS GM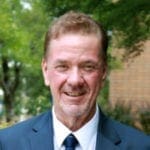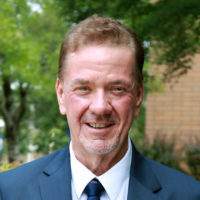 August 19, 2019 - 11:20 am
A warm welcome to the new General Manager of KBCS, Dana Buckingham, succeeding Steve Ramsey who retired after 18 years of service.
Dana joins us from KNVO-FM in Omaha, Nebraska, where he served as the station manager, program director and executive news producer.
"I consider it to be an honor and great privilege to be invited to join the dedicated team of broadcast professionals and community volunteers at KBCS. This station is recognized across the nation as a leader in the community radio model of public broadcasting," said Buckingham. "The tradition of advocating for a more inclusive America, greater community involvement and promoting social justice has been a hallmark of, and is deeply embedded within, the culture of this station."
Full press release here.