Live from Wintergrass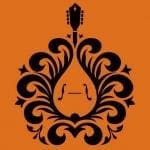 February 6, 2020 - 12:00 pm
Join KBCS at the Wintergrass music festival, Saturday, February 22nd, 9am-noon for a live broadcast featuring interviews and performances.
Enjoy three hours of acoustic music and conversation with Wintergrass artists, hosted by Tom Keeney.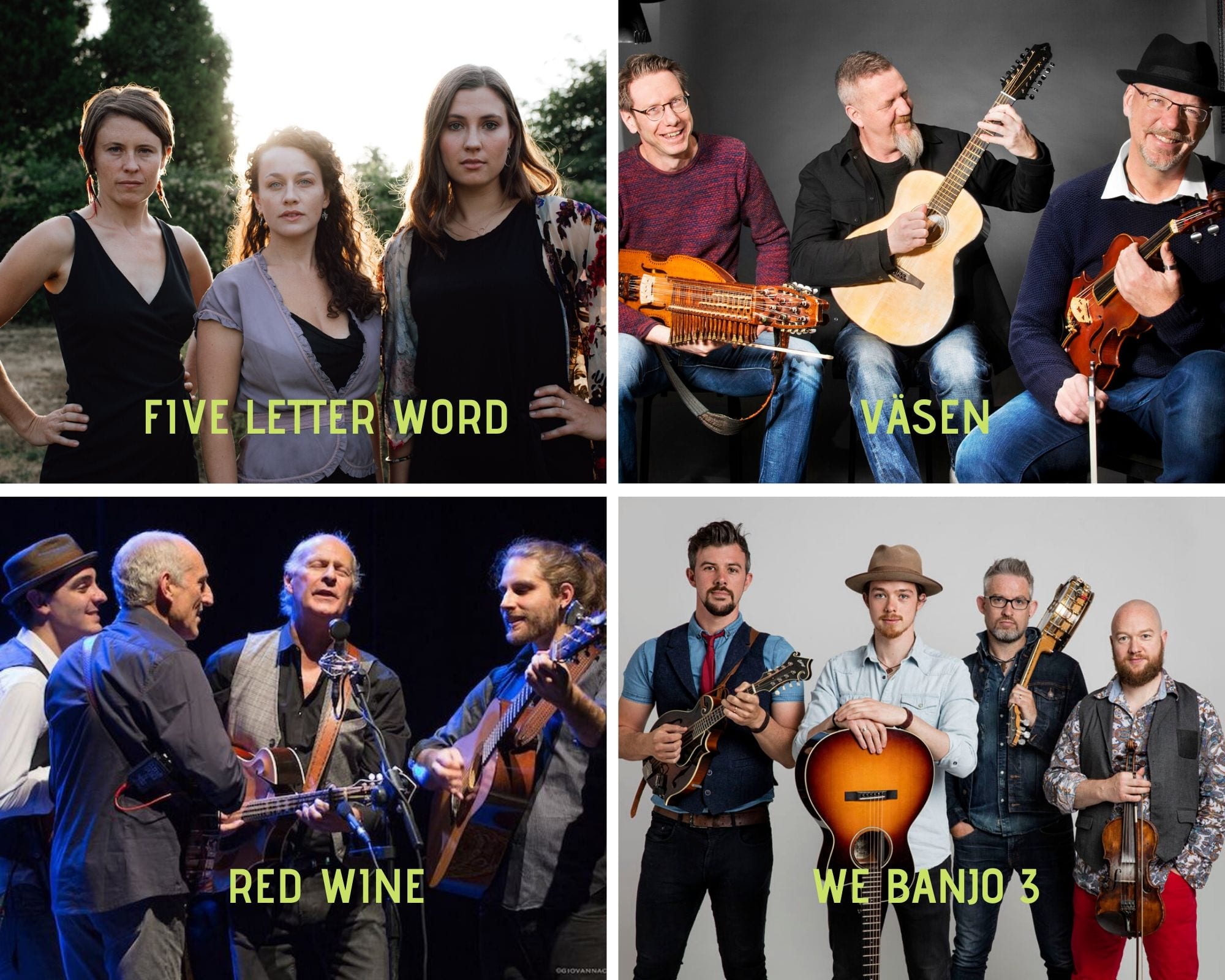 Additional artists to be announced.
KBCS live at Wintergrass
February 22nd, 9am-noon
Hyatt Regency Bellevue
2nd Floor
Attendance is free and open to the public.
A Wintergrass festival pass is required for admission to concerts and workshops.