Farm Volunteer Party
Farm Volunteer Party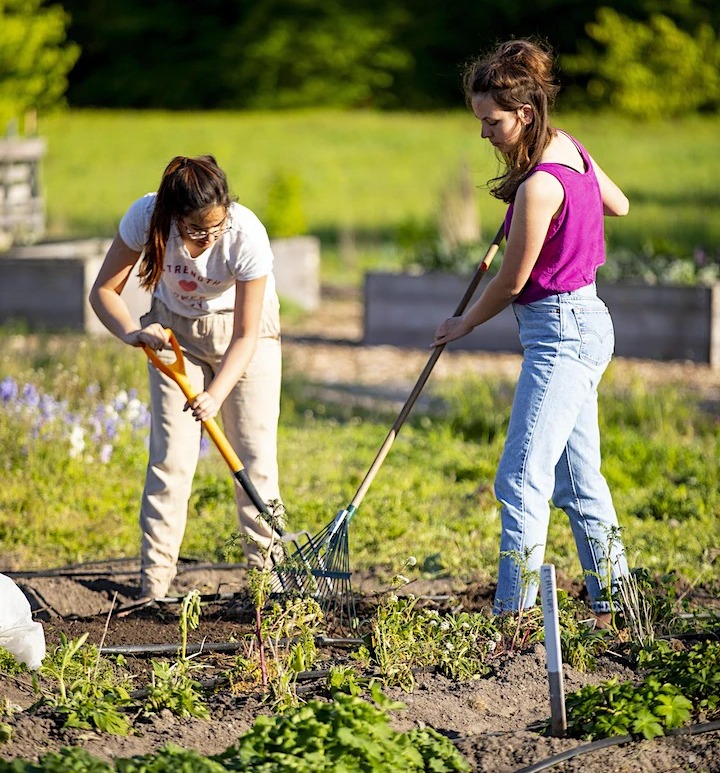 University of Washington Center for Urban Horticulture welcome students and all individuals from the community, as well as group work parties, corporate volunteer days, and more!
Our greatest need for volunteers is during the summer, especially July, August and September.
Who May Volunteer
UW students, staff, faculty, employees
UW students who are volunteering for a class, internship, research or project
Community members and groups not affiliated with UW, the general public
Individuals 18 and older. Accommodations may be possible for supervised youth.
All volunteers will be asked to sign in and provide proof of vaccination at the beginning of each shift.
2300 Arboretum Drive East