H2O Radio is journalism about water. Why? Because we're all in this together.
What do you picture when you hear the word "water"? A cool, refreshing drink? A dip in a mountain lake? The beach? Perhaps you recall your morning shower, or watering your garden.
You probably didn't picture power plants, your laptop, or that burger you ate for lunch, but water had a role in all three—and just about everything you do and consume. Water sustains us. It powers our cities, grows our crops and helps fabricate our products. Yet few people know where their water comes from, or that this ubiquitous little molecule is, in fact, a limited resource with increasing demands upon it.
We want to change what you picture when you think about water. How? By following water wherever it leads us and reporting on what we find. We'll interview experts—from engineers and scientists to legislators and politicians in order to get the facts. But we'll also talk to ordinary citizens to ask how water issues affect their lives. Why? Because we're all in this together. This is a conversation about water and our collective water future.
Climate Connections is a daily (M-F), 90-second radio series that aims to help listeners understand how climate change is already impacting our lives and what diverse people and organizations are doing to reduce the associated risks. The series "connects the dots" between climate change and energy, extreme weather, public health, food and water, jobs and the economy, national security, and the creative arts, among other themes.
Climate Connections is hosted by Dr. Anthony Leiserowitz of the Yale School of Forestry & Environmental Studies, with original reporting from a national network of environmental reporters and researchers, and with audio production and distribution by ChavoBart Digital Media.
A daily ritual—the commute—shapes our exploration of mobility, access and economic movement from the margins of a city to its center. With broadcast, texts, social media and bus ads, we bring curiosity to hidden, nonstop migration.
With support from the Association of Independents in Radio (AIR), producer Mona Yeh examines Seattle metro area commuting to capture first-hand accounts of commuters and allow their stories to illuminate collective movement between work and home.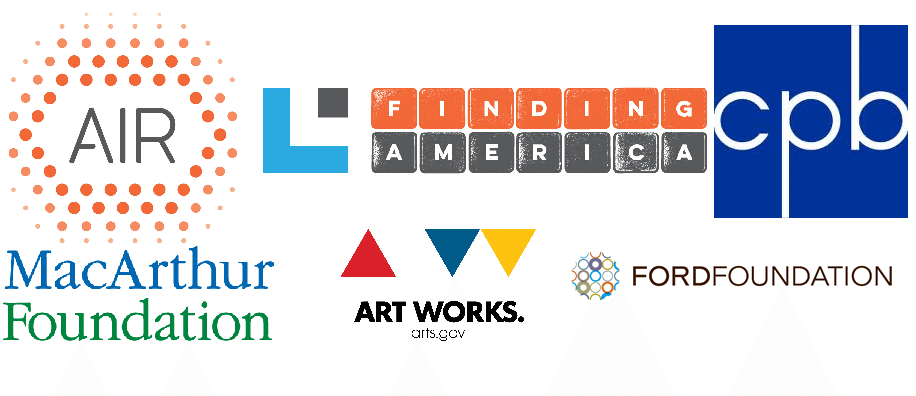 Green Acre Radio is a weekly radio program focusing on important issues in the environmental and sustainability movement, including wetland restoration, Puget Sound recovery, local food policy and ocean conditions.
The show is produced by Martha Baskin and sponsored by the Human Links Foundation in partnership with Jack Straw Cultural Center.
Logic Amen is an educator, artist, and activist who regularly contributes commentaries to KBCS on Mondays and Fridays at 5:55 a.m. during Hard Knock Radio. He is a graduate of the University of Washington with a degree in English Literature and is active in the hip-hop community with several albums and writings.