Cathy Gaylord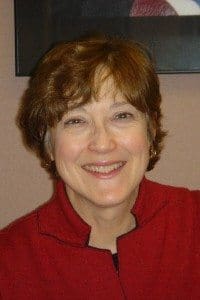 * On Sabbatical * Cathy was born and raised in Washington, D.C. but calls Atlanta her true home. She spent 3 1/2 decades working to improve people's access to health care services.
Cathy flat out loves all kinds of music, from Celtic to Blues, bluegrass to opera. She started The Gospel Highway in 2005 because this wonderful music and the artists who sing it need to be hear and appreciated for the invaluable contributions made to American music.
Cathy loves greens and grits, marine life and Duke basketball dearly.