Doug Paterson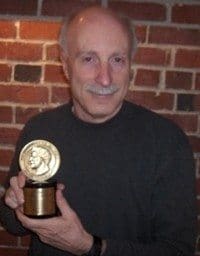 Douglas is a cultural anthropologist by training who became interested in African music while doing his PhD research in Kenya.
Doug's been collecting African pop music ever since and got involved as a volunteer in community radio in the early 90s with a weekly African music show. This experience and his intense interest in public radio led to a full time position and career at NPR member station KUOW, Seattle.
Doug is active as an African music writer, album compiler, and author of CD booklets. He's the curator of the East African Music website: http://eastafricanmusic.com and he's been a host on Music of Africa since the show began in 1993.