Tracey Wickersham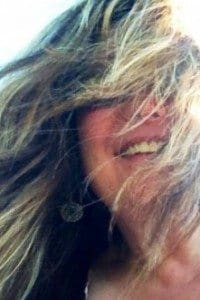 I've been host of Womanotes at KBCS since 1989, but my radio adventures began earlier as DJ and Program Director for KUPS at the University of Puget Sound. After college, I bought a one way ticket, packed a single suitcase and moved to France, where I cultivated my love of travel, music, art, history and really good food.
My craziest overseas experience was hosting the popular weekly show "Le Hit Parade" on Radio FIL in Tours, France, where my bad American accent was somehow an asset.
I love my day job in arts, marketing and tourism, but have found great joy in sharing my passion for music with KBCS listeners for all these years.
I wish I could tell you that my first live concert experience was something cooler than The Carpenters, but I can't.
Listen anyway, ok?