Our host of Giant Steps, John Pai, looks back at 2022 with a few of his favorite albums of the year! Catch Giant Steps every Monday night beginning at 11:00 PM.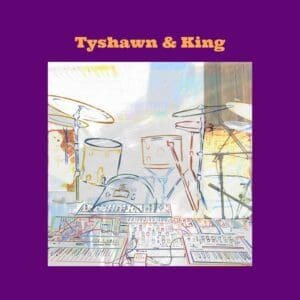 King Britt and Tyshawn Sorey, Tyshawn & King, The Buddy System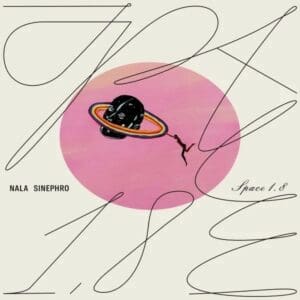 Nala Sinephro, Space 1.8, Warp Records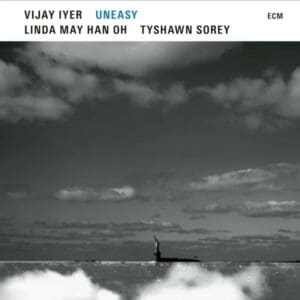 Vijay Iyer, Uneasy, ECM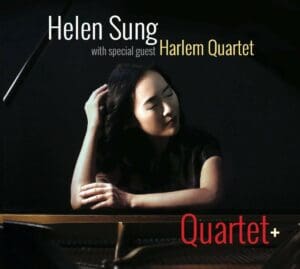 Helen Sung, Quartet+, SunnySide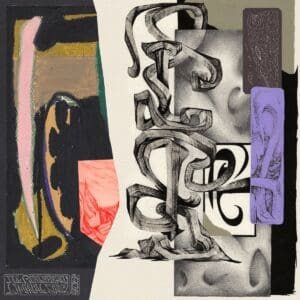 Ill-Considered, Liminal Space, New Soil
Jazz singer, Sarah Vaughan is one of the most notable vocalists of the 20th century. But she wasn't known for her vocal talent growing up. KBCS's Yuko Kodama interviews local jazz historian and writer, Elaine Hayes.
Some people in our community say that art not only helps promote social relationship and awareness, but encourages social change.  Listen to segments of interviews with artists, art educators  and art students about how art is a conversation.
Episode 1:  University of Washington Tacoma, Professor of Interdisciplinary studies, Beverly Naidus talks about her experience in creating art for social change. (full interview aired in 2013)
Episode 2:  Artist, Jasmine Brown describes what inspired her to create her art-piece on how the media portrays child deaths.   (full interview aired in 2013)
Episode 3 : University of Washington Tacoma, Art students, Jenn Soikowski and Rachel Ervin describe how art builds community for them.  (full interview aired in 2013)
Episode 4: University of Washington Tacoma Interdisciplinary studies professor, Beverly Naidus and her students (from 2013), Jenn Soikowski and Rachel Ervin describe how art shapes us. (full interview aired in 2013)
Episode 5:  Music Educator, Clarence Acox gives his take on how deeply art curriculum can enrich students in public schools. (aired in 2009)