Support KBCS – Get Coffee! – Today Only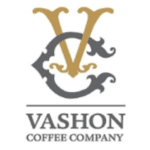 September 20, 2018 - 5:59 pm
Fair Trade Friday is Here — Today Only!
Make a donation of $5/month or a one-time donation of $60 and KBCS will thank you with a KBCS coffee mug and bonus gift of fair trade coffee from Vashon Coffee Company!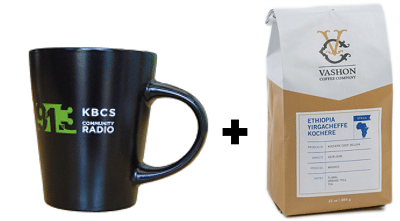 Vashon Coffee Company operates on their 2 acre farm on the NE side of Vashon Isalnd, and creates small-batch, award-winning coffees that are sustainably grown, organic and fair-trade. 
Don't miss this opportunity to support your favorite community radio programs and get a bag of amazing local coffee at the same time! Donate now!
KBCS is your community radio station. Your source for smart, balanced, and civil journalism… for music that stirs and energizes you. Become a member or consider an additional gift now!
THANK YOU!