Music of the Moment February 2019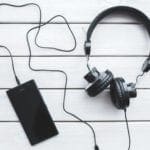 February 18, 2019 - 1:28 pm
Check out these music reviews from Iaan Hughes in February's installment of Music of the Moment.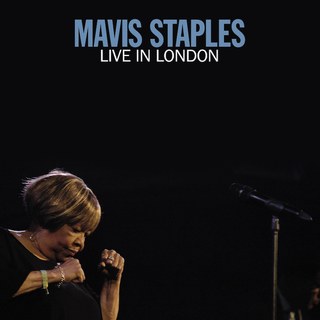 Artist: Mavis Staples
Album: Live In London
Label: Anti-
Considering how many excellent studio albums Mavis Staples has made over the years both with the Staple Singers and solo, it's a testament to her sheer talent that the live albums can still outshine them. Going all the way back to the Staple Singers bootlegs the energy that crackles has remained gloriously unswerving. Her twelve year run on Anti- Records – starting when she was 67 – is astonishing; 7 albums serving blues and gospel, rock and roll, Americana, and protest anthems, both new and old, showcase her voice, her passion, and her talent in a way that seems virtually unparalleled among her (few) peers. This new live album highlights these years with excellent covers of Funkadelic, Ben Harper, Curtis Mayfield, Bon Iver, and The Talking Heads, as well as mixing in originals that would have fit alongside anything she did with Pops Staples and her sisters. The guitar work bites, the rhythm section grooves, and above it Mavis Staples herself soars.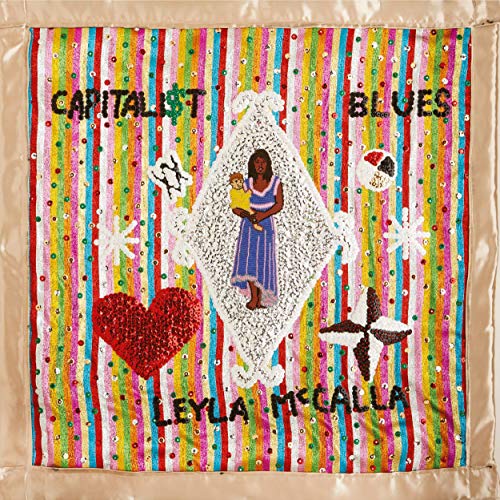 Artist: Leyla McCalla
Album: The Capitalist Blues
Label: Self
The talented Leyla McCalla should perk up your ears. With her new solo album The Capitalist Blues she reflects upon (and helps us do the same) the "current political environment, where many of the issues are financial, but they're rarely simply financial." Ok, but is it music you'd actually want to hear? I suppose that depends on your musical perspective, you know, do you like it good? The daughter of two Haitian immigrants, both activists, you may know Ms. McCalla best from her collaboration with The Carolina Chocolate Drops, and you surely will know her soon from her collaborative project Songs of Our Native Daughters,  with Rhiannon Giddens, Amythyst Kiah, and Birds of Chicago's Allison Russell. Perfectly timed then to deliver her third solo album, she continues to expand her voice and songs mixing in the thrill of a New Orleans street band and the beautiful swing of Haitian Creole, that's rowdy and loose, but punctuated with well-crafted, gorgeous ballads. The stand out songs here are many, but "Heavy as Lead," strikes the balance between a symbolic fight and the real life struggle of a daughter testing positive with elevated lead levels. This is where we are at: our metaphors can also just be facts. This is an extraordinary album.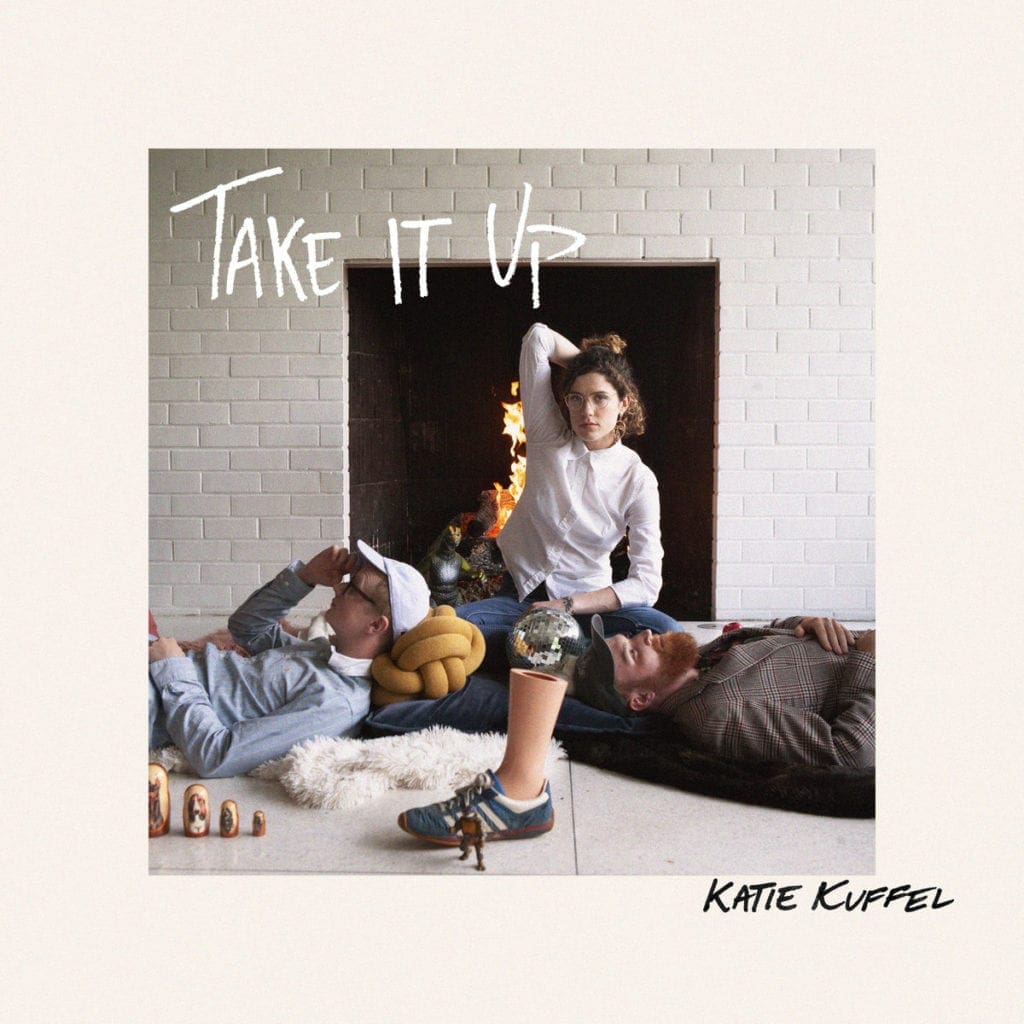 Artist: Katie Kuffel
Album: Take It Up
Label: Self
Sometimes you don't know what you're missing until you hear it. Katie Kuffel's latest release Take It Up has been the very definition of that. This is a finely crafted album in the classic Rickie Lee Jones mode; a bit folk, a bit pop, a bit boozy, with deep grooves and wry lyrics delivered with a wonderfully droll late night hitch. Songs where hair length stands in for the great chasm of distance between drifting lovers, vices are to be accepted, and face washing takes on a Bergman level of introspection. Like all good albums, this one features excellent supporting talents. On guitar is Arthur James, Jonathan Robinson plays the bass, and Jordan Wiegert on drums. They all make the presence heard, but still serve the songs. Fortunately for you, all these fine folks are local, so you have plenty of chances to see them play live.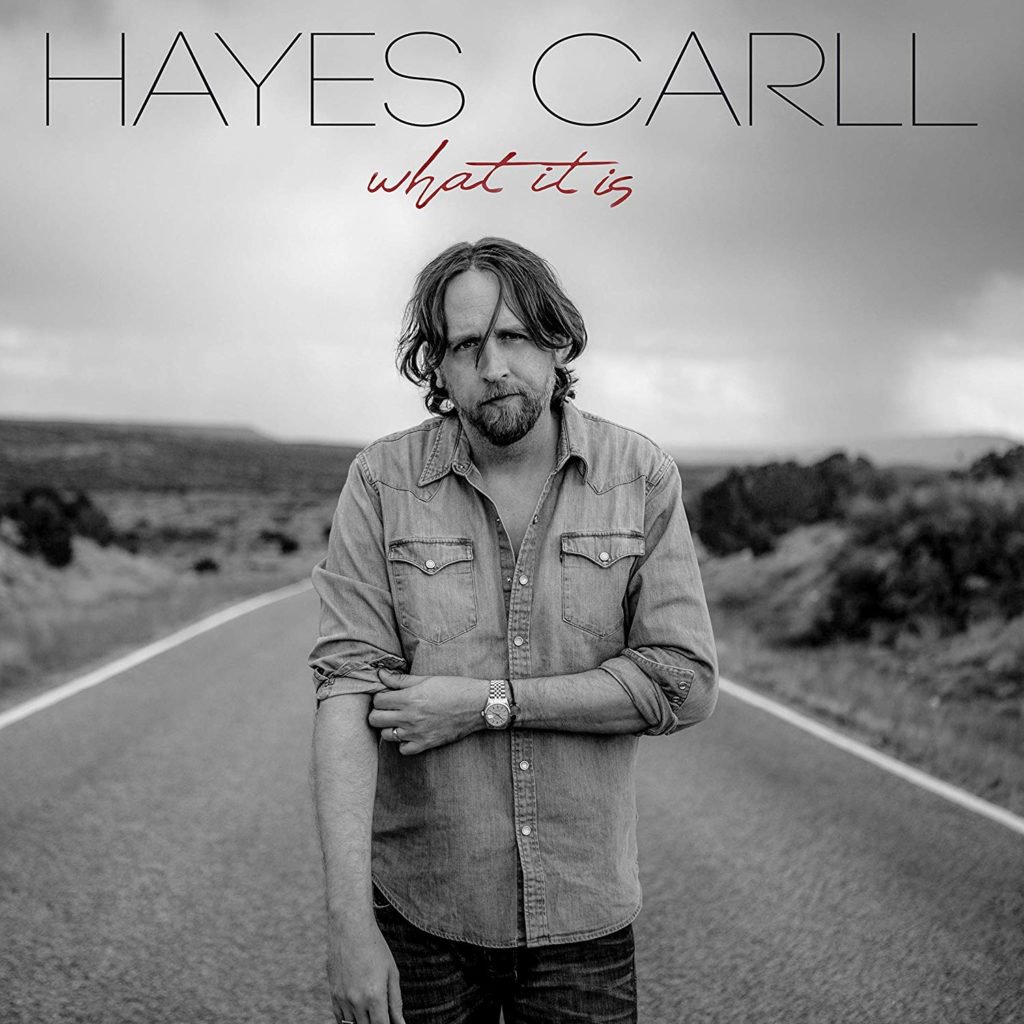 Artist: Hayes Carll
Album: What It Is
Label: Dualtone
Hayes Carll isn't particularly generous with his album output, What It Is being his sixth since 2002, but when they do come we're reminded it's not the years, it's the mileage that matters most. His beat-up drawl is perfectly suited to sing about velvet paintings of Jesus and Elvis and seeing Harry Dean Stanton on a drive-in screen all cleverly disguised in the trappings of country songs. There's a recurring thread that runs throughout  the album about (white) men and change and fragility that in the wake of a decade of terrible bro-country garbage and twitter meltdowns comes off like a good ol' weekend tire fire or maybe a red cap burning party, if I may be so bold. What It Is is a deeply satisfying album.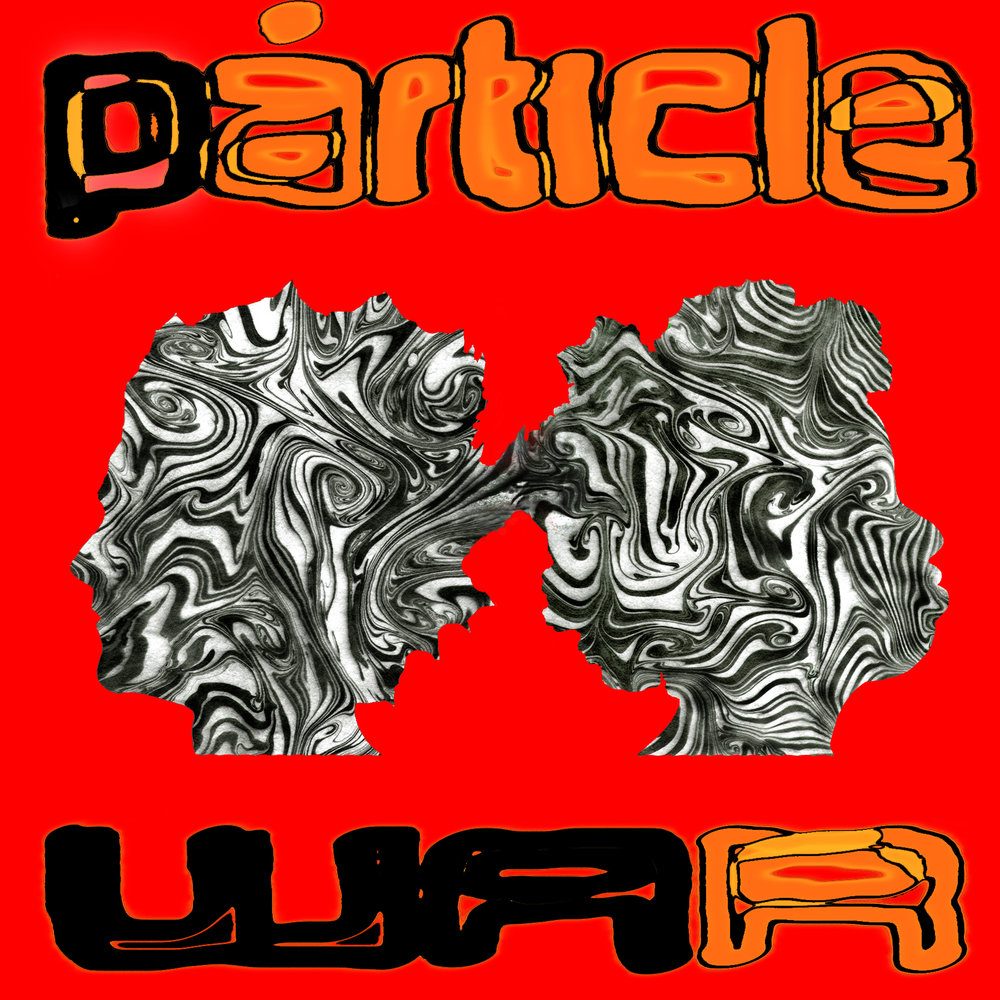 Artist: Particle War
Album: Particle War
Label: Hen House
We need to backtrack to last year's Particle War collaboration between Sunny War and Particle Kid  because it didn't get the attention it deserved. Sunny, an exceptional songwriter and fingerpicker, is a longtime Venice Beach troubadour who also released the excellent album With the Sun in 2018. That should have been enough to put her in our ears. Particle Kid is J. Micah Nelson, brother of Luke and son of Willie. A gifted painter and illustrator, he also happens to be a fine lyricist, musician, and singer. Particle War works like something of a song circle with both Sunny and Particle Kid trading off on lead and supporting vocals. Musically the album touches on folk and country and blues, though it should be said, not Micah's dad's folk, country, and blues. Hypnotic and often beautiful, we can only hope for more.