David Griffith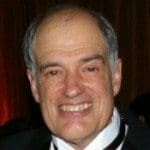 October 1, 2021 - 6:40 pm
We are deeply saddened by the passing of David Griffith, a volunteer journalist whose gentle presence and persistence is familiar to many KBCS listeners.
In the words of David's spouse Pat, "David found his work at KBCS really fulfilling. He enjoyed digging into community issues. He was trained in engineering but he loved journalism."
David's engineering career brought him and Pat to Seattle in 1974 from Richmond, Virginia. He worked for Pacific Northwest Bell (Lumen), Boeing, and the Washington Utilities Commission.
In addition to his volunteer journalist work at KBCS, David served on the board of the ACLU of Washington for 12 years.
A listener once told me that they were always heartened to see David in the crowd, mic in hand. They said he sometimes seemed to be the only journalist there. David diligently worked on weekly stories for KBCS, thoughtfully covering events that took him to City Council chambers, to union halls, and to rallies in the street. He interviewed workers, mothers, activists, and elected officials. – Yuko Kodama, KBCS News Director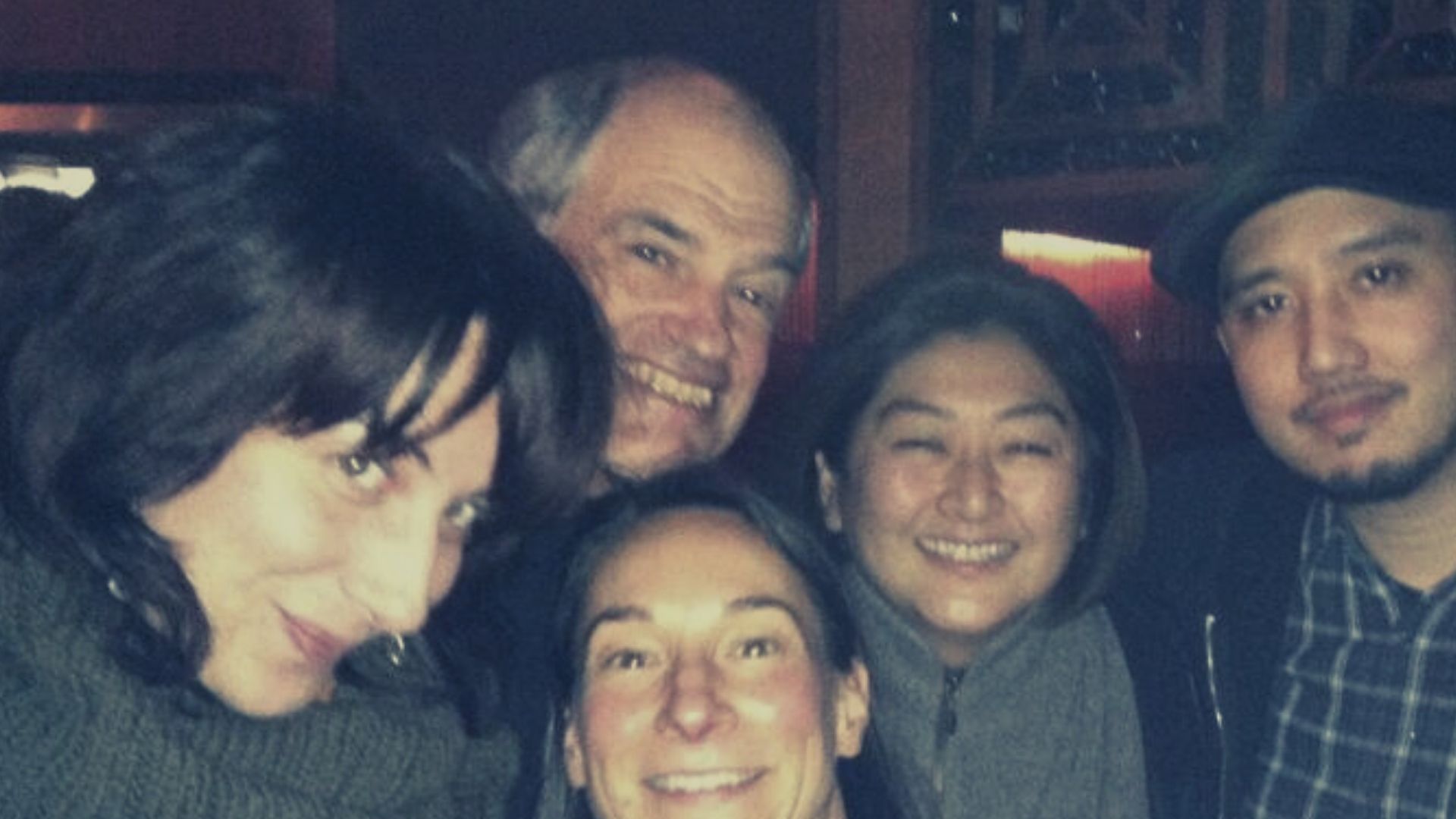 David lived his values of making the world a better place. You could hear it in the stories he produced every week. – Ruth Bly, former KBCS producer/editor
Along with his talents, David contributed his time and attention to KBCS, showing up to answer phones during fund drives and assist at station events. Our gatherings seem incomplete without him, and will for years to come.
David leaves his daughter Shoshana, her husband Jim, and two grandchildren Robin and Rosemary, and his wife Pat. He died on September 4th, three days before their 53rd wedding anniversary.