Bike Works "Volunteer Bike Repair Party"
Bike Works "Volunteer Bike Repair Party"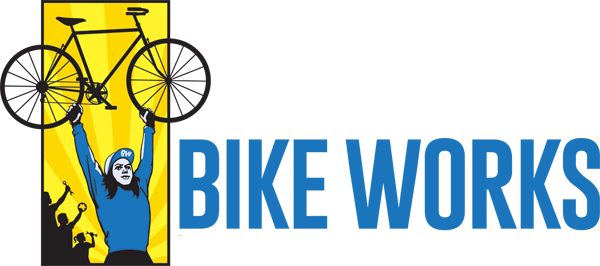 Volunteer Repair Parties (VRP) are weekly bike repair parties for adults (age 18 and up). You do not need to be a skilled bike mechanic to help out. This is how most volunteers with Bike Works get their start.
We ask that new volunteers attend an orientation on the first Thursday or Sunday of the month. Check out the volunteer page to fill out a volunteer application, sign up for VRP, and learn about other volunteer opportunities.
We can't wait to see you!