Auntmama (Mary Anne Moorman)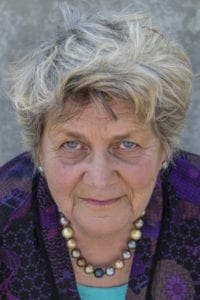 Auntmama tells stories that are topical and narrative linking her Appalachian roots to her northwest home.
President of Seattle's Storytellers Guild, emcee storyteller for Bainbridge Bluegrass and board member for Village Speaks, she can be heard on Sunday Folks.
Catch a story anytime at www.maryannemoorman.com/ or Madison Park Starbuck's the last Thursday of every month.