Iaan Hughes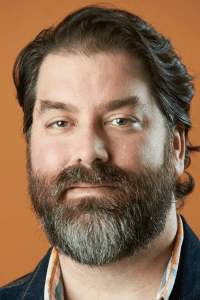 Music Director; weekday music host
iaan@kbcs.fm
425-564-6171
One of the first things I remember really wanting when I was a boy, other than a pocket knife, was a radio/tape player. I also wanted Survivor's album "Eye of the Tiger". For my 8th birthday I received both.
Well, some things change and some stay the same.
I still love putting my ear up against a radio.
Music Director and weekday afternoon host, as well as a host of Walkin The Floor.