Mz. Music Girl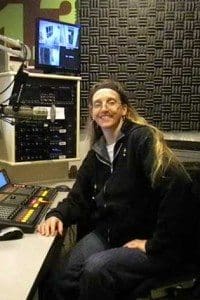 Greetings!  My name is Mz. Music Girl!  I was born and raised in Culver City (L.A.), California.  I received my A.A. in Cultural Studies from Fresno City College in 1994.
Moved to Washington State in summer 1995.  Became a member of 206ZULU in 2005. Took radio classes here at Bellevue College  in 2007 and been with "ZULU RADIO" ever since.
I enjoy music, turntablism, traveling,  arts & crafts,  sports, and many other things!