Our host of Sunday's Hornpipe, John Gibaut, looks back at 2022 with a few of his favorite albums of the year and reminisces about an early album that might surprise you! Catch Sunday's Hornpipe every Sunday afternoon beginning at 3:00 PM. 
"I started collecting albums in the late 60s / early 70s. In my first 20 or 30 albums were several that I still occasionally play during Sunday's Hornpipe. Artists like The Chieftains; The Clancy Brothers and Tommy Makem; The Boys of the Lough; Alan Stivell. Other artists like Jethro Tull and The Moody Blues also accounted for a large proportion of those early albums. Not such a great surprise I suppose, reflecting the music of the era. 
However I have one album from those early days that I often have playing in my head. The chance of it ever popping up in a Sunday's Hornpipe playlist is probably way beyond 'extremely remote'!
I bought Zero Time, Tonto's Expanding Head Band's first album, the year after it was released in the early seventies. The band were Malcolm Cecil, Robert Margouleff, and TONTO (The Original New Timbral Orchestra). TONTO was instrumental in bringing synthesized electronic music into the mainstream. Many well known performers used it in their work, most famously Stevie Wonder. No one in the Celtic genre has ever been tempted!   
Cheers and happy holidays"
-John
Top 20 Albums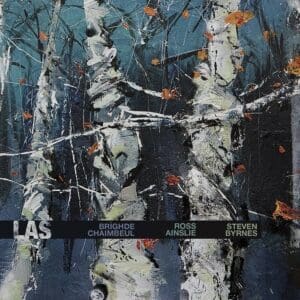 Brighde Chaimbeul, Ross Ainslie, Steven Byrnes – Las – Great White Records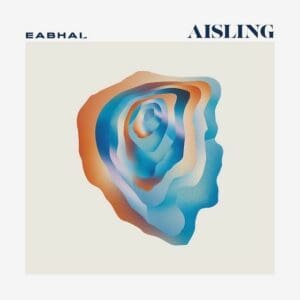 Eabhal – Aisling – Eabhal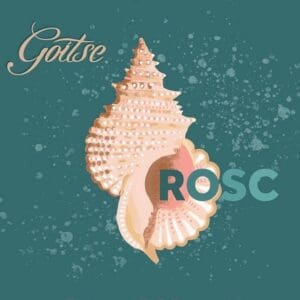 Goitse – Rosc – Goitse Music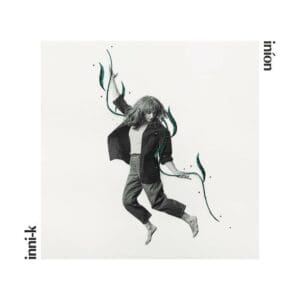 inni-k – inion – Green Willow Records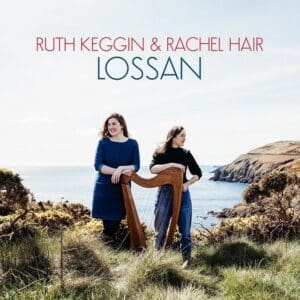 Ruth Keggin & Rachel Hair – Lossan – March Hair Records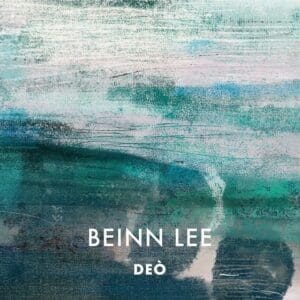 Beinn Lee – Deo – Beinn Lee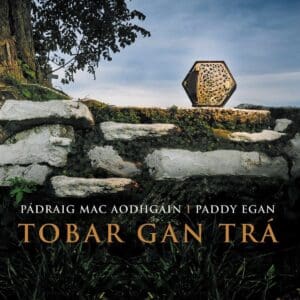 Padraig Mac Aodhgain (Paddy Egan) – Tobar Gan Tra – Padraig Mac Aodhgain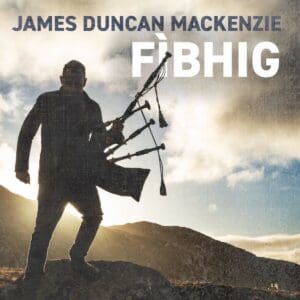 James Duncan MacKenzie – Fibhig – James Duncan MacKenzie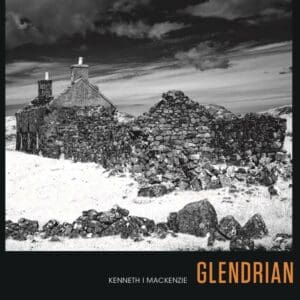 Kenneth I MacKenzie – Glendrian – Caberfeidh Music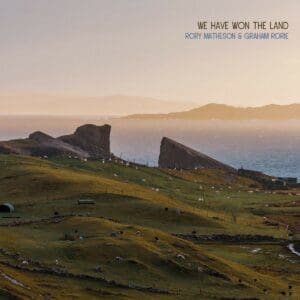 Rory Matheson & Graham Rorie – We Have Won The Land – Rory Matheson & Graham Rorie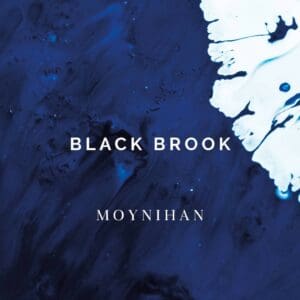 Moynihan – Black Brook – Moynihan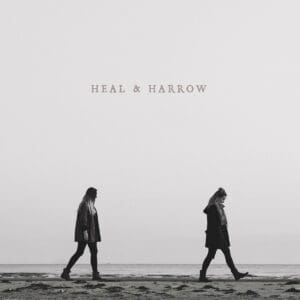 Rachel Newton and Lauren MacColl – Heal & Harrow – Heal & Harrow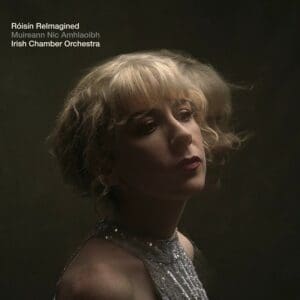 Muireann Nic Amhlaoidh & the Irish Chamber Orchestra – Roisin Reimagined – MNicA/DOC/KAF/ICO
Niteworks – A' Ghrian – Comann Music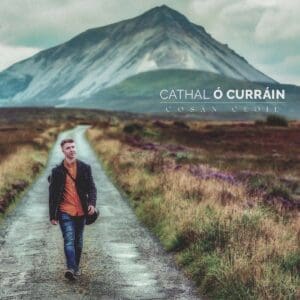 Cathal O Currain – Cosan Ceoil – Cathal O Currain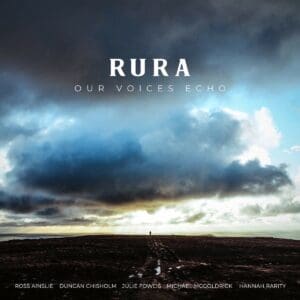 Rura – Our Voices Echo – Rura Music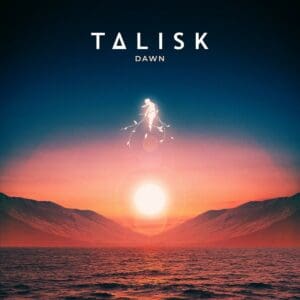 Talisk – Dawn – Talisk Records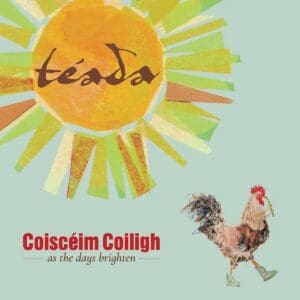 Teada – Coisceim Coiligh – as the days brighten – Gael Linn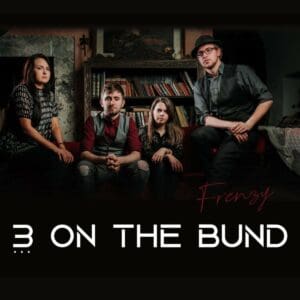 3 on the Bund – Frenzy – 3 on the Bund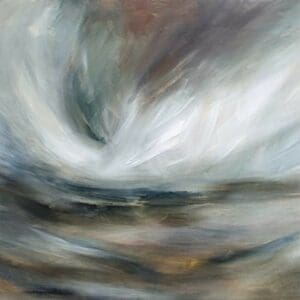 Ye Vagabonds – Nine Waves – River Lea Records