Help Conserve Community-Crafted Radio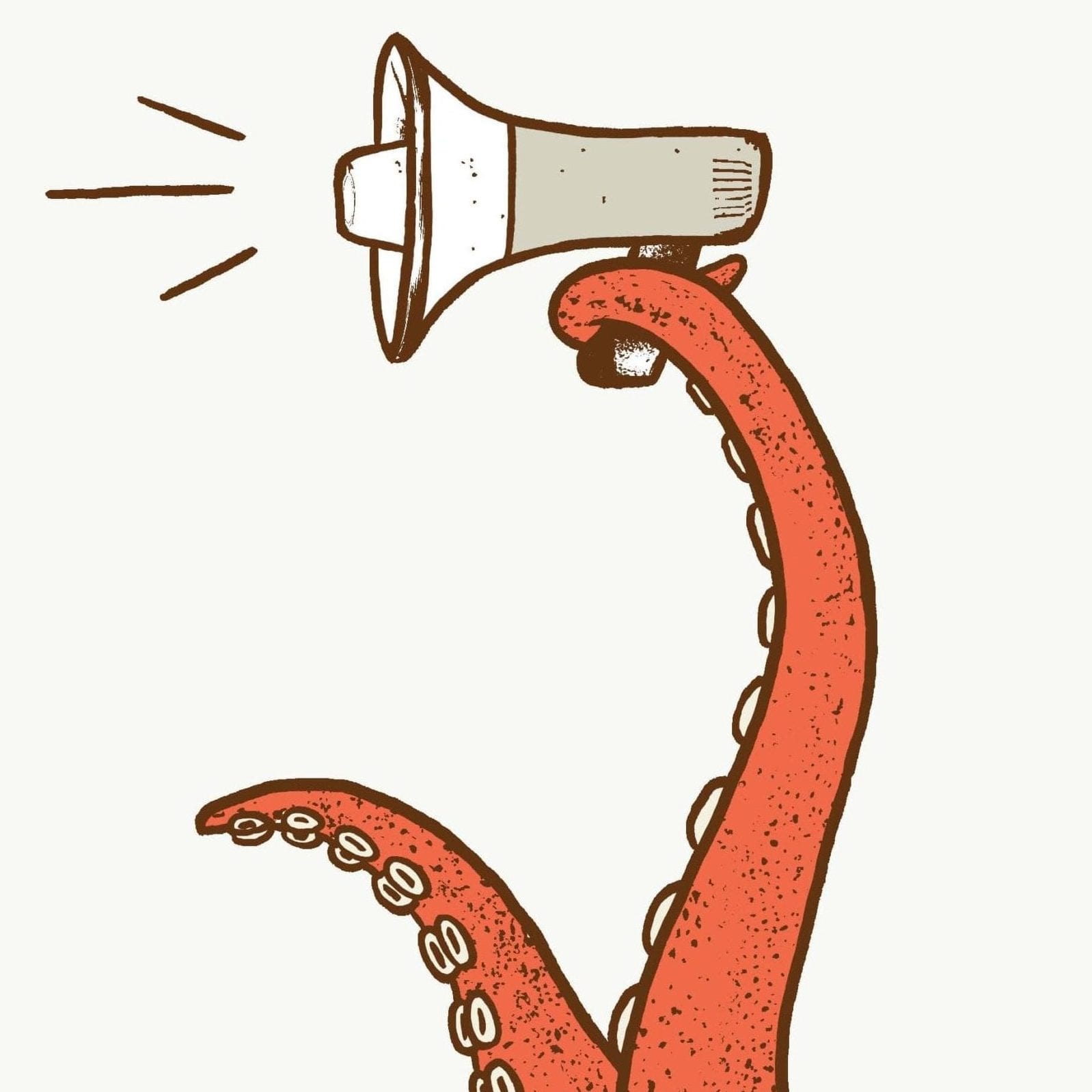 April 3, 2020 - 10:43 am
Over 60 local volunteer DJs, producers and journalists craft the music and ideas you love on KBCS. Your generous financial support makes it possible.
During normal times, with hundreds of volunteers on deck, KBCS raises one quarter of its annual operating expenses during a ten-day on-air fund drive every spring.
These are extraordinary times.
Make a contribution today.
Help KBCS raise $80,000 by April 30th. Ensure that community-crafted radio continues to be heard. Donate now or send a check made payable to "KBCS":
91.3 KBCS
3000 Landerholm Cir SE
Bellevue, WA 98004
The health and safety of our volunteers, students, staff and community partners is of the utmost importance to us. Until risks associated with the COVID-19 pandemic are minimized, at times you may hear previously aired content or unfamiliar programming on KBCS. Thank you for your patience, understanding and support.
Best wishes,