(This story originally aired in February of 2020.)
During the 1960's, Jimmie Lee Jackson tried registering to vote multiple times without success in Marion Alabama.  These experiences activated him to take up the cause for the right to vote.  His efforts, and finally his murder, led to a march which resulted in Bloody Sunday in Selma, Alabama during 1965.
About 7,800 workers among seven regional Swedish Hospital locations went on strike beginning Tuesday morning at 7 am.   In preparation for the walk out, hospital management had cancelled elective surgeries, closed emergency department services in Redmond and Ballard and stopped labor and deliveries service at their Ballard location.  Strikers announced their return to work for 7:30 am on Friday, February 1st.  KBCS's Yuko Kodama was at Swedish Hospital at Cherry Hill to interview some of the workers who walked out on Tuesday morning.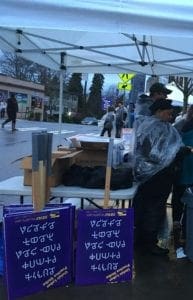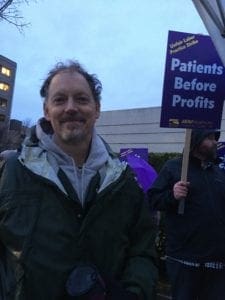 Ron Cole – Swedish Hospital Nurse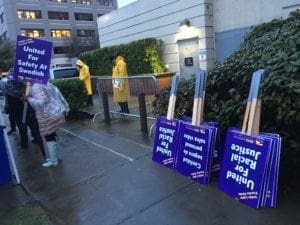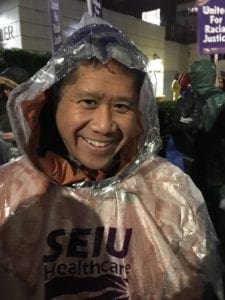 John Poquiz – Swedish Hospital Nurse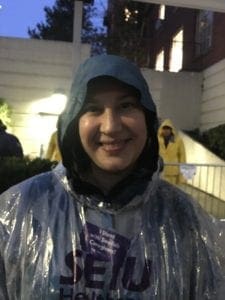 Laura Wood – Swedish Hospital Emergency Department Social Worker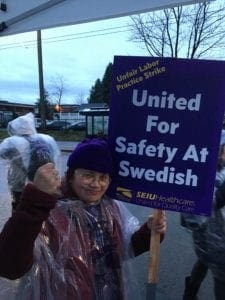 Angelita Sherburne – Swedish Hospital Environmental Service Technician