Each month Iaan Hughes reviews several albums that bring something special to the table. Here are his picks for this month.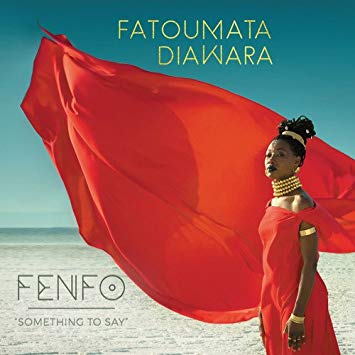 Artist: Fatoumata Diawara
Album: Fenfo
Label: Montuno/Shanachie
It's been seven years since Mali's Fatoumata Diawara's debut release Fatou, perhaps due to collaborations or simply the strength and giving of that record it comes as something of a surprise that Fenfo is her sophomore follow-up. Fenfo translates to "something to say," but with the lyrics mostly sung in Bambara many of us will have to take her word on that. This was on purpose, too, as she chose to not sing in English or French, but rather to respect her African and Malian roots; to encourage the younger generations to be proud of who they are and where they are from. The grooves and hooks here are funky and plentiful, never pressing to hard, but instead finding a sweet rhythm space. Beguiling and earthy, Fenfo should be on your summertime playlist.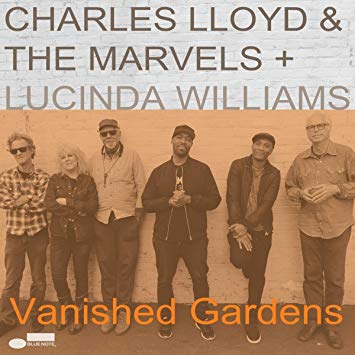 Artist: Charles Lloyd & The Marvels, feat. Lucinda Williams
Album: Vanished Gardens
Label: Blue Note Records
Vanished Gardens is one of those albums you just stare at for a moment. You have to let it sink in. First there's the two legends on the cover, Jazz saxophonist Charles Lloyd and country singer-songwriter Lucinda Williams. Then there's the Marvels: Bill Frisell, Greg Leisz, Reuben Rogers and Eric Harland. Lloyd and Williams have circled each other musically for a number of years, both using parts of The Marvels as session and touring musicians. When they finally met each other Lloyd called it "a deep Southern crossroads connection." That describes Varnished Gardens about perfectly. Mostly mellow and reflective, the band and singer do as much listening to each other as they do playing. There is touchstones on the album from an instrumental cover of Roberta Flack's "Ballad of The Sad Young Man," to a beautifully weary version of Jimi Hendrix's "Angel." The album's combination of instrumentals mixed with vocal tracks gives it a throwback feel; a classic groove record sensibility that could easily fit within the Jazz and Beat partnerships of their era. It's hard not to consider Fate's hand when tracing the roads that led these musicians to cross at this point in time.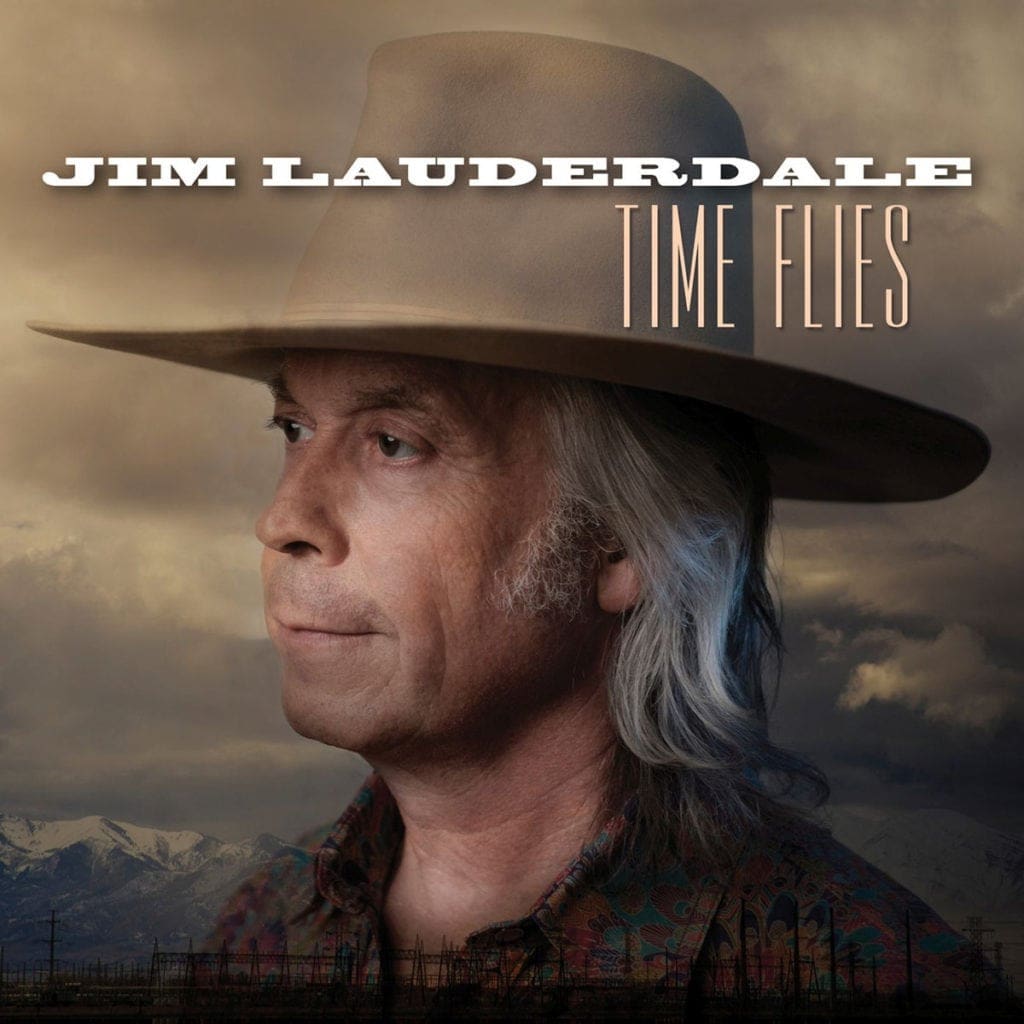 Artist: Jim Lauderdale
Album: Time Flies
Label: Yep Roc
Jim Lauderdale, simply put, is one of our most ridiculously prolific and talented songwriters. He is lyrically inventive, musically adventurous, and rarely repeats himself, yet somehow he still manages to slide beneath mainstream awareness. He's country music's Starchild, surely the next evolution, though he's been that for close to thirty years now, so perhaps instead he's a slip in our continuum, a glimpse into a parallel country, er…universe. By our count, which could easily be short, Time Flies is Jim's 30th album. With the additional release of a long lost collaborative album with Roland White recorded in 1979 in the basement of Earl Scrugg's Nashville home, this will be yet another treasure trove of great songs for fans and an opportune time for new ones to tune in and turn on.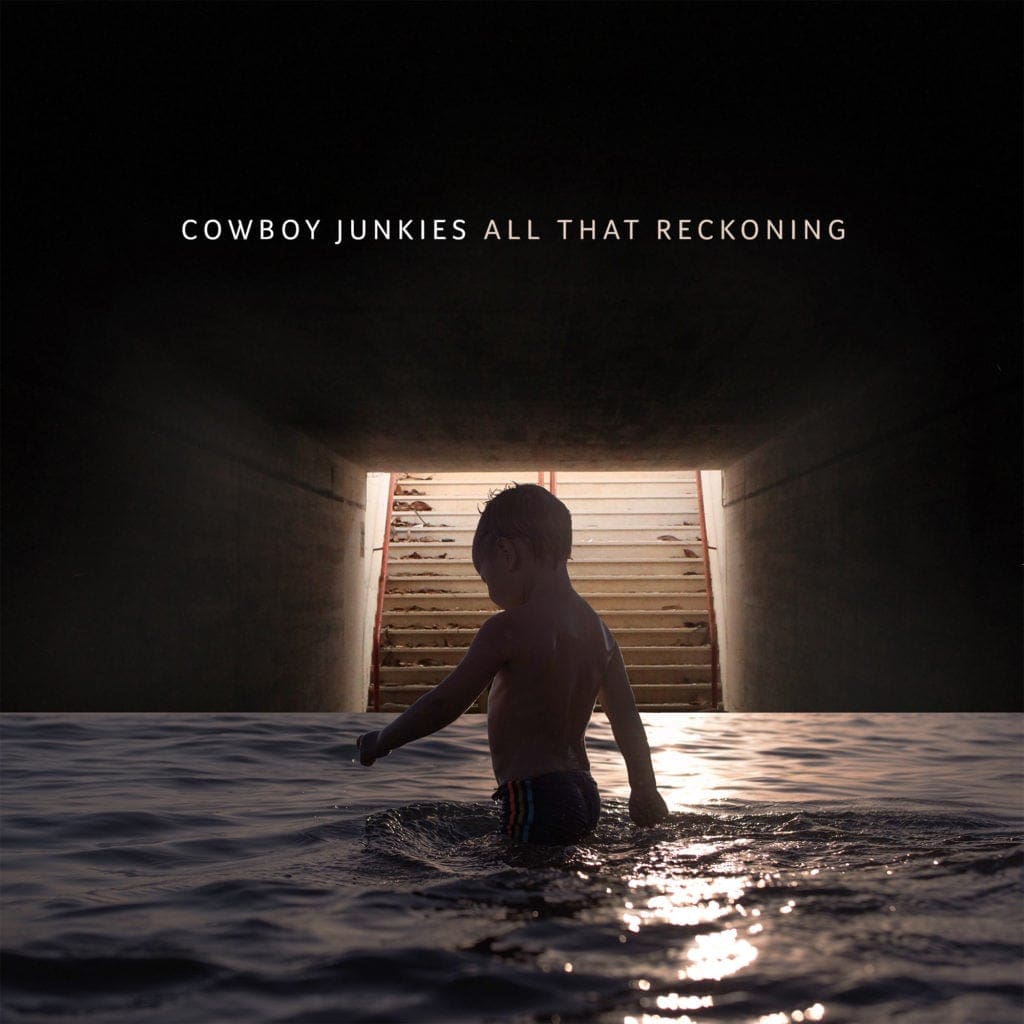 Artist: Cowboy Junkies
Album: All That Reckoning
Label: Proper Records
Like a well-worn stone gazing out from the middle of whitewater, The Cowboy Junkies improbable thirty year music career (and counting) has held a reflective, steady hold at the intersection of rock, folk, and blues. Amidst the changes in pop music and the ebb and flow of roots music, the four band members out of Toronto, all original, three siblings and a close friend have followed their own muse. They first made their mark with their second album, 1988's stunning The Trinity Sessions. Since then, and over the course of almost thirty albums, the Cowboy Junkies have acted as quiet social critics with weary vocal originals and a knack for choosing the perfect cover. All That Reckoning continues their exploration of "empty hearts empty nests, lost paths…and personal reckoning." An album for these troubled times and something to hold onto in these rapid waters, no doubt.