Donate now and ask for the "museum pack"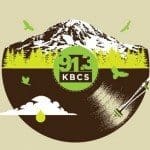 October 5, 2014 - 6:08 am
When you donate to KBCS,  ask about our museum pack. It's a hand-picked selection of passes to some of our favorite museums. We'd like to send one to you.
As the air gets cooler and the rain returns, it's the best time to explore museums.
Donate now, feel good, and learn something new.