KBCS General Manager Retires
June 6, 2018 - 10:29 am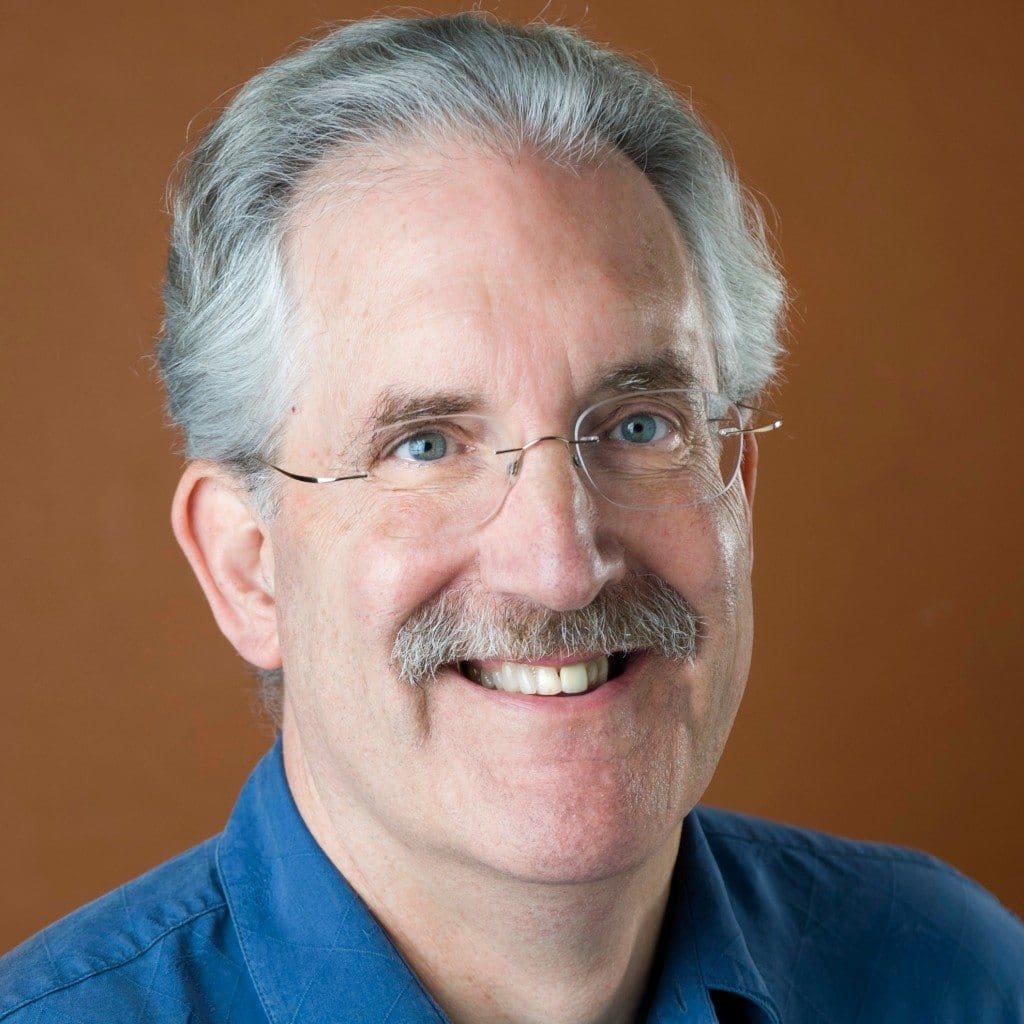 Please join KBCS in extending best wishes to Steve Ramsey, as he retires from KBCS after over eighteen years as General Manager.
A
It's been an honor and privilege to have been fortunate enough to lead 913KBCS for the past 18+ years. I can't thank the generosity of our listener supporters enough for helping KBCS get to this moment in its 45 year history. I'm retiring secure in the knowledge that KBCS will continue to strive to reflect the community we serve in the most authentic ways possible. I'm looking forward to stepping out of the day to day operations and  joining one of the best groups anywhere: those who support KBCS with a sustaining gift!

Aloha-
Steve Ramsey
Steve's life-long love affair with radio began in 1978 as a volunteer at KZAM-FM in old Bellevue. From there, he moved to California in 1984 to pursue a 4-Year Communication Degree and then served for four years as a weekend host at KNCO-AM/FM in Grass Valley, CA. Following his time at KNCO, Steve took a position at KVMR-FM in Nevada City, CA in 1984, and in 1990 he was named the General Manager of the station.
After ten years at KVMR, Steve spent two years as Program Director at KHSU in Arcata, CA. In 2000 Steve took the role of General Manager at KBCS where he would spend more than 18 years leading KBCS and playing a key role in the station's success, growth, and service in the Bellevue-Seattle region.
During his time as General Manager, Steve has had many achievements. Some notable achievements include:
Increasing the Hawaii Radio Connection from 2 hours a month to 2 hours weekly
Bringing Democracy Now! to KBCS in 2001
Establishing the News & PA department in 2002
Moving the KBCS transmitter and antenna to Cougar Mt.
Achieving full Community Service Grant status w/CPB
Several fundraising events with Amy Goodman of Democracy Now! 
Steve also produced fund raising concerts at KVMR, featuring artists Youssou n'Dour, Adrian Legg, Dan Hicks & His Hot Licks, Raymond Kane, and many others. At KBCS with Ledward Kaapana, George Kahumoku Jr., Bill Frisell, Amy Goodman, John McCutcheon, Esma Redzepova: Queen of the Gypies, Dougie MacLean, Utah Phillips and more.
Steve's legacy at KBCS has had an impact that will resonate in the Bellevue-Seattle area for years to come, and his leadership leaves KBCS in a position to continue to thrive. Please join us in wishing Steve a happy and well-earned retirement.